Beneficial Electrification in Action
Beneficial electrification – transitioning end-uses powered by fossil fuels to electricity in circumstances where certain benefits are achieved – is a major trend that is accelerating in energy markets across the world.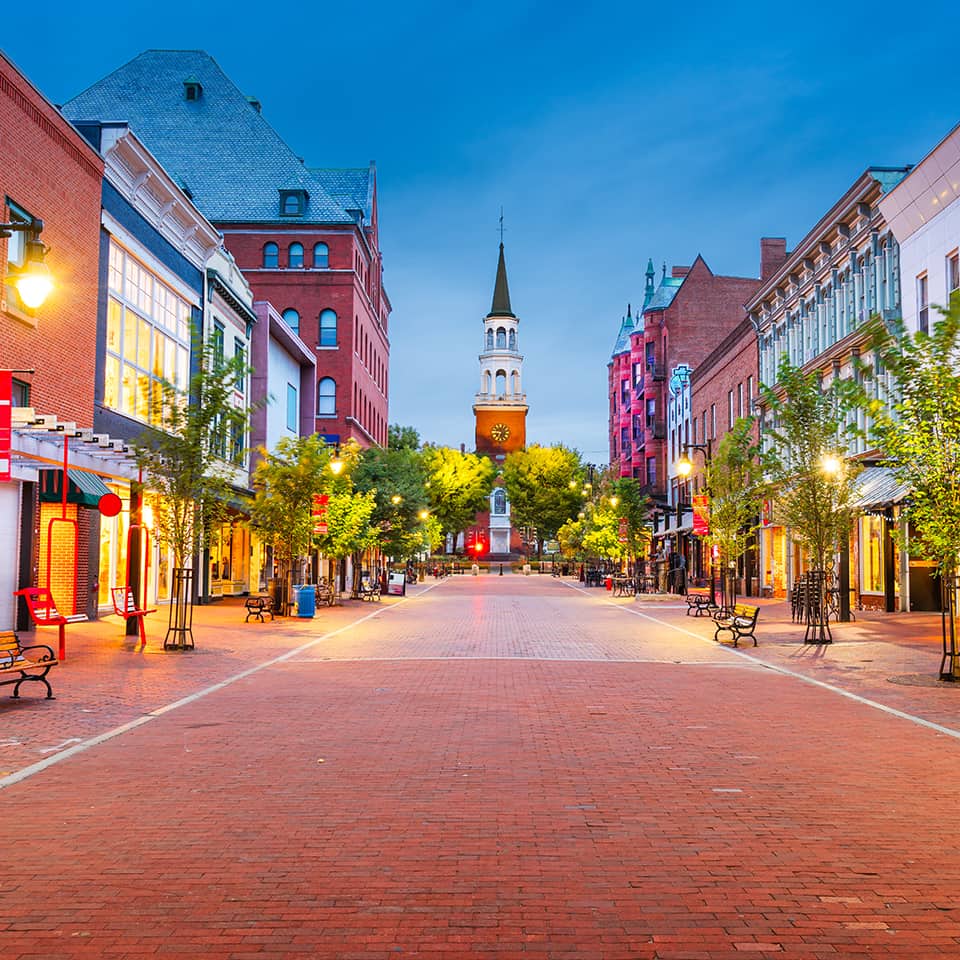 Vermont's cold winters, old building stock, and high cost of fuel oil and propane contribute significantly to its high energy burden, ranging from 6-20% of household income, according to a 2019 study. Efficiency Vermont's energy efficiency programs help ease this high burden.