Active Efficiency in Action
The best way to understand the value of Active Efficiency is to see it in action. There are many examples that demonstrate the potential of Active Efficiency. Between the economic, social, and environmental benefits, the hard work that goes into making these examples successful is something to be celebrated.
Explore the stories of Active Efficiency
The stories below exemplify how Active Efficiency is transforming our energy system – spanning sectors including transportation, industry, buildings, and power generation, and emerging from public, private, and collaborative initiatives. Get an in-depth look by clicking on each module, and be sure to check back as we add more success stories to this collection.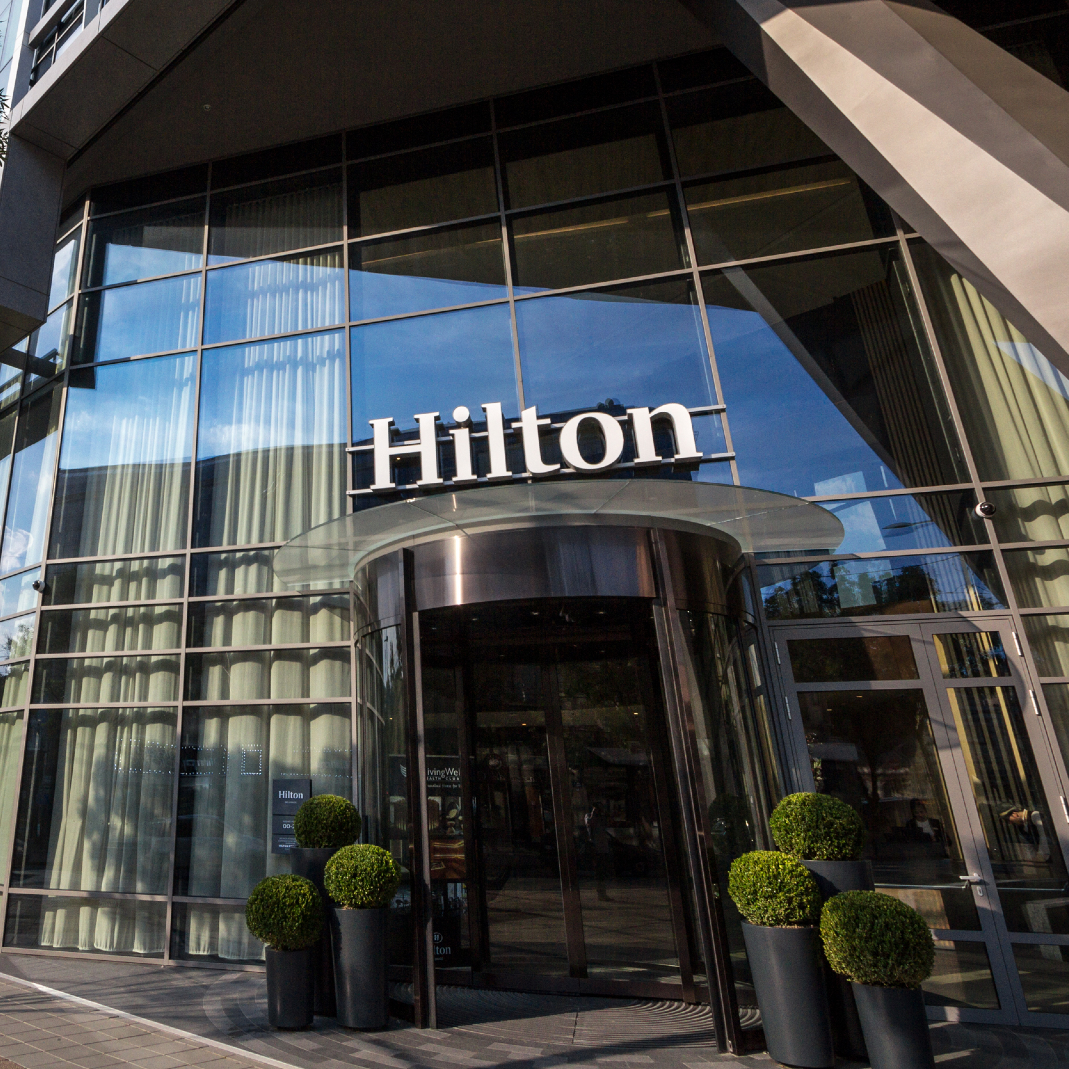 Hilton Worldwide is a well-known hospitality company with more than 4,500 properties around the world. To achieve its multifaceted efficiency and sustainability goals, Hilton sought the expertise of Active Efficiency Collaborative Member Schneider Electric and, since 2009, this partnership has resulted in energy savings of 14.5%.