Guiding Principles in Action
Performance-based utility programs are utility energy efficiency programs that deliver energy savings and/or demand flexibility by providing incentives for measured and verified energy and/or demand reductions over a specified time period.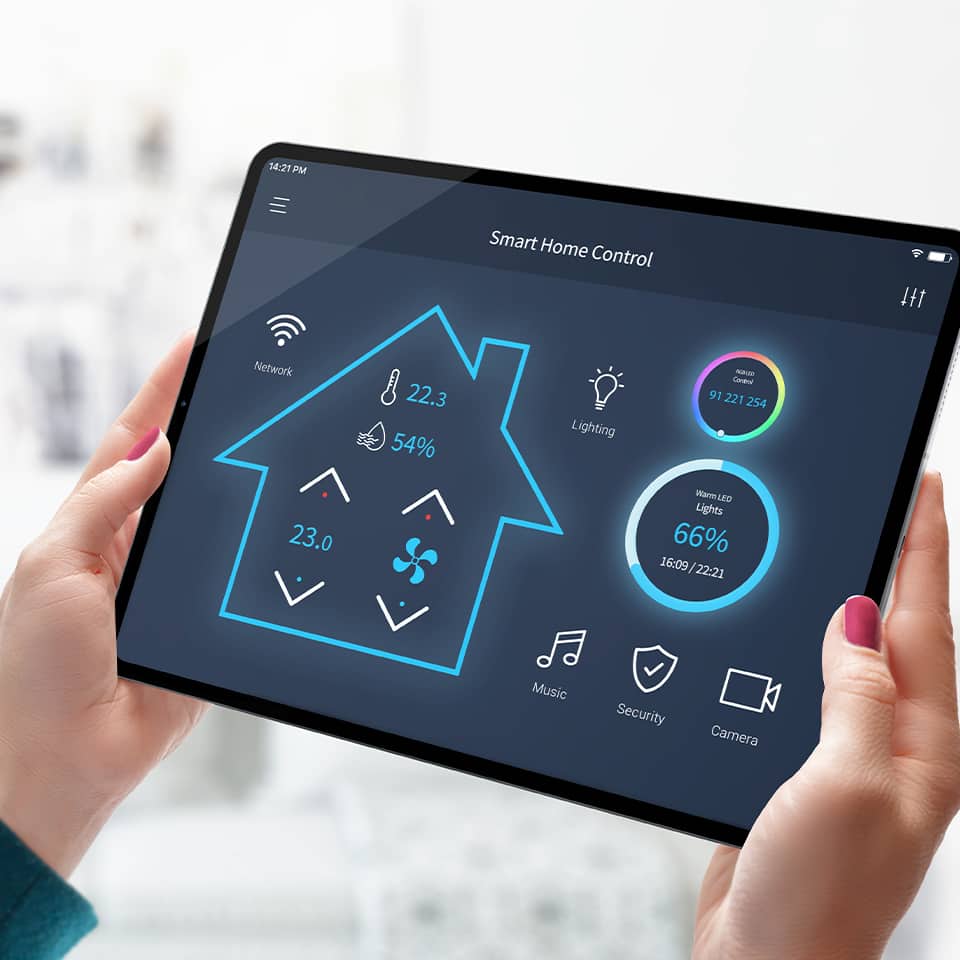 Customer-focused utility programs need to be streamlined and designed to provide equitable access to services. Programs also should be designed to meet the specific needs of different customer segments -- e.g. enabling aggregation for smaller energy users and driving deeper savings and demand flexibility for larger energy users. The initiatives and programs highlighted in this section demonstrate how a stronger focus on customer needs can lead to improved energy performance and demand flexibility outcomes.